Movie set
Villa Elba as a movie set: The BarLume murder
Our three apartments have been since 2013 a movie set for a TV series that airs on Sky Cinema in co-production with Palomar, based on the Marco Malvaldi's novels. The series, entitled "I delitti del Barlume/The BarLume's murder", is set in a small town on the Tuscan coast between Pisa and Livorno, which is none other than the town of Marciana Marina.
The plot revolves around the owner of the BarLume who – thanks to his investigative instinct – manages to solve some crimes that take place in his town.
Among the various actors, there are characters such as Filippo Timi who plays the bar's owner, Enrica Guidi who plays the role of waitress in the bar and Lucia Mascino who performs the Police Commissioner.
Our structure specifically is used as a movie set for the scenes shot in the home of the Bar's owner, Massimo.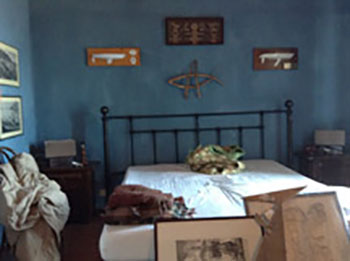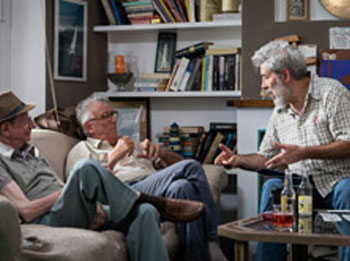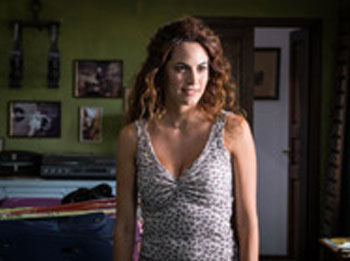 Telephone
+39 035271817
From 8.30 to 12.30 Mon - Fri
Mobile phone
+39 347 6955840
E-mail address
info@bileasing.it
Address
Località Le Sprizze 1
57033 Bagno-Sprizze (LI)
Isola d'Elba, Italy