Villa Elba
A wonderful Villa with swimming pool and direct acces to the sea
Your exclusive holidays
on the Elba Island
Villa Elba with its three private apartments overlooking a wonderful and clear sea is the exclusive holiday you were looking for thanks to its big garden, its private swimming pool and a private beach where non-residents might access by boats only.
Surrounded by nature for a relaxing holiday

The enchanting position in the North-West of the island offers Villa Elba the maximum possible privacy combined with a spectacular encounter with nature.
The turquoise sea that breaks on the rocks joins the park's vegetation, which makes any kind of walk regenerating: from the shortest to the longest ones
Villa Elba is the holiday home you were looking for, allowing you to live an exclusive experience thanks to breathtaking views, enchanting vegetation, well-designed facilities (swimming pool, electric winch for rubber dinghies, private parking, sun loungers and much more) and all the Tuscan lands' hospitality!
News, events and exhibitions on the Island of Elba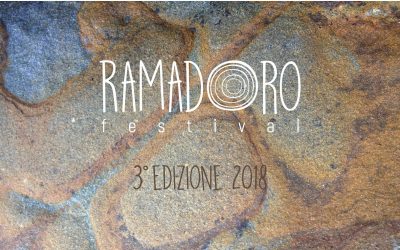 dal 4 al 19 luglio 2018 – Ramadoro Festival vi invita alla scoperta dell'Elba occidentale, del suo patrimonio culturale e naturale…
read more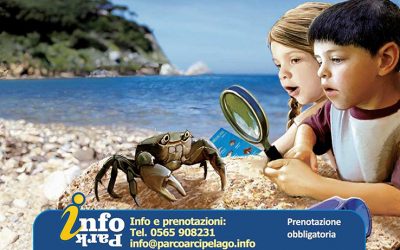 dal 3 luglio al 31 agosto 2018 – Bambini in spiaggia con le guide Parco. L'evento si svolgerà dal 3 luglio al 31 agosto 2018, all'aperto…
read more
Villa Elba as a movie set: The BarLume murder
Our three apartments have been since 2013 a movie set for a TV series that airs on Sky Cinema in co-production with Palomar, based on the Marco Malvaldi's novels. The series, entitled "I delitti del Barlume/The BarLume's murder", is set in a small town on the Tuscan coast between Pisa…
Telephone
+39 035271817
From 8.30 to 12.30 Mon - Fri
Mobile phone
+39 347 6955840
E-mail address
info@bileasing.it
Address
Località Le Sprizze 1
57033 Bagno-Sprizze (LI)
Isola d'Elba, Italy