Apartment B
The apartment B is on a floor with a surface area of 100 sq. m.
3 bedrooms with 2 beds each
One sofa-bed for 2 people
Separate living area (from the kitchen)
Large terrace with a barbecue area
Villa Elba is designed to offer to its tenants different kinds of apartments, all furnished with care to give the best livability of the rooms and the top of tranquility.
All three housing units have been equipped with dishwasher, washing machine, televisions and modern facilities to ensure maximum comfort. Furthermore, thanks to the large terraces overlooking the sea, it is possible to organize outdoor barbecues.
The building on two floors ensures maximum privacy as it is wrapped behind a rich vegetation and overlooking the sea on the main side.
In addition, there are two covered parking for each apartment.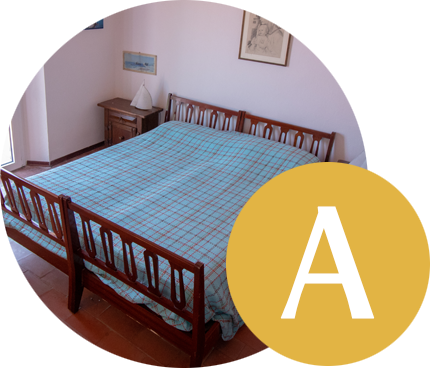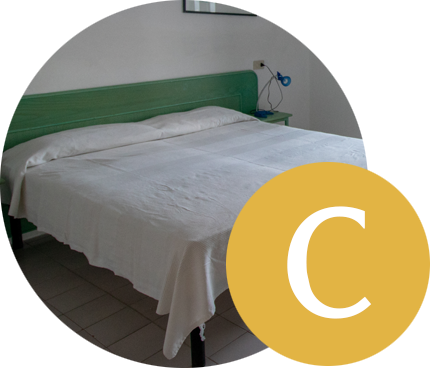 Telephone
+39 035271817
From 8.30 to 12.30 Mon - Fri
Mobile phone
+39 347 6955840
E-mail address
info@bileasing.it
Address
Località Le Sprizze 1
57033 Bagno-Sprizze (LI)
Isola d'Elba, Italy